Welcome to The Barlett Hotel & Guesthouse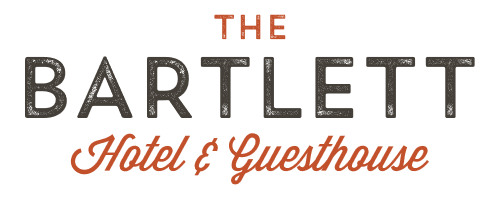 Pack your bags and book a stay at the Bartlett Hotel & Guesthouse to everyone's favorite city: San Francisco. This compact and lively Californian city is renowned for its historic cable cars, Victorian architecture, foggy summers, rolling hills, and pristine beaches. Whether you're looking to explore some interactive museums, try your hand at kiteboarding, or window shop for hours – San Francisco is just for you! Experience the best of "The Golden City" at the Bartlett Hotel & Guesthouse.
Our European style hotel and bunkhouse is conveniently located in Union Square. Each of our one-hundred guestrooms offers free WiFi, flat-screen TVs with cable channels, and ceiling fans. Safes, desks, and complimentary toiletries are among the other amenities that guests will find. Our property features a friendly front desk staff, tour and ticketing assistance, and laundry facilities. While you're here, be sure to drop by our on-site restaurant and lounge. We're the perfect accommodation for solo, couple, and group travelers who want to explore bustling San Francisco.
Bartlett Hotel & Guesthouse is ideally located in central San Francisco within walking distance to bars, restaurants, stores, and entertainment venues. From biking to hiking to shopping to swimming, the opportunities for fun in this city are endless. Luckily, we're within proximity to several of San Francisco's top sites and attractions, like the Golden Gate Bridge, Alcatraz Island, Fisherman's Wharf, Ferry Building Marketplace, and Golden Gate Park. Adventures await!
Bartlett Hotel
Attractions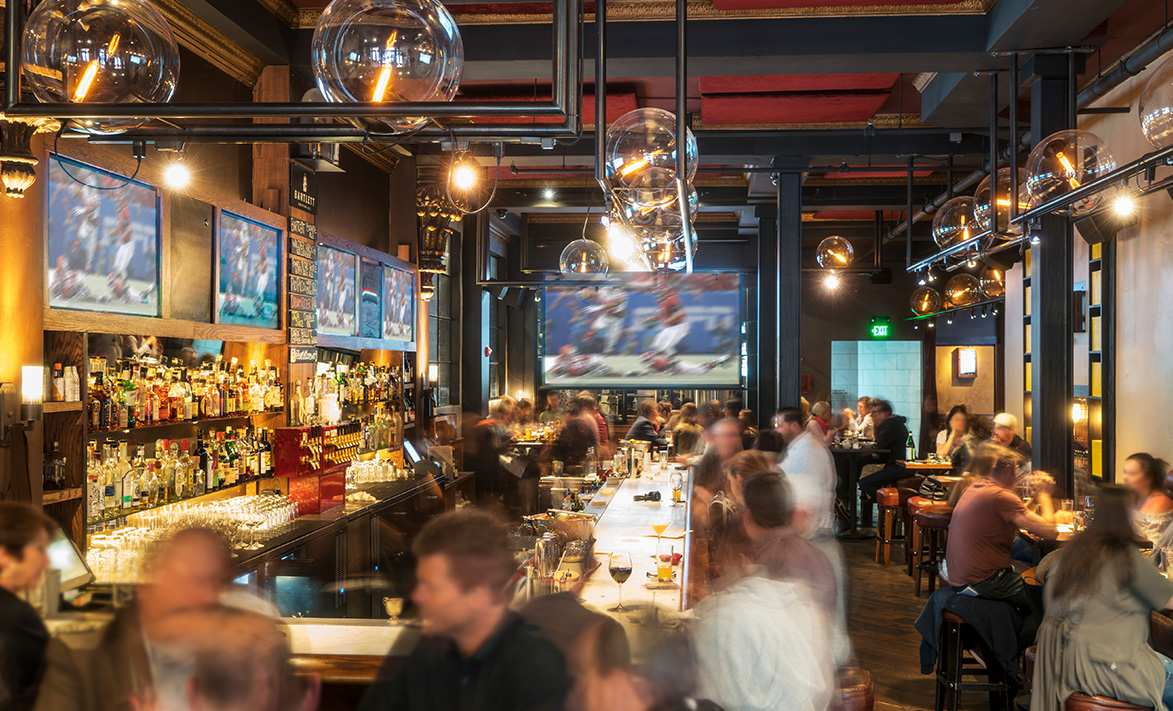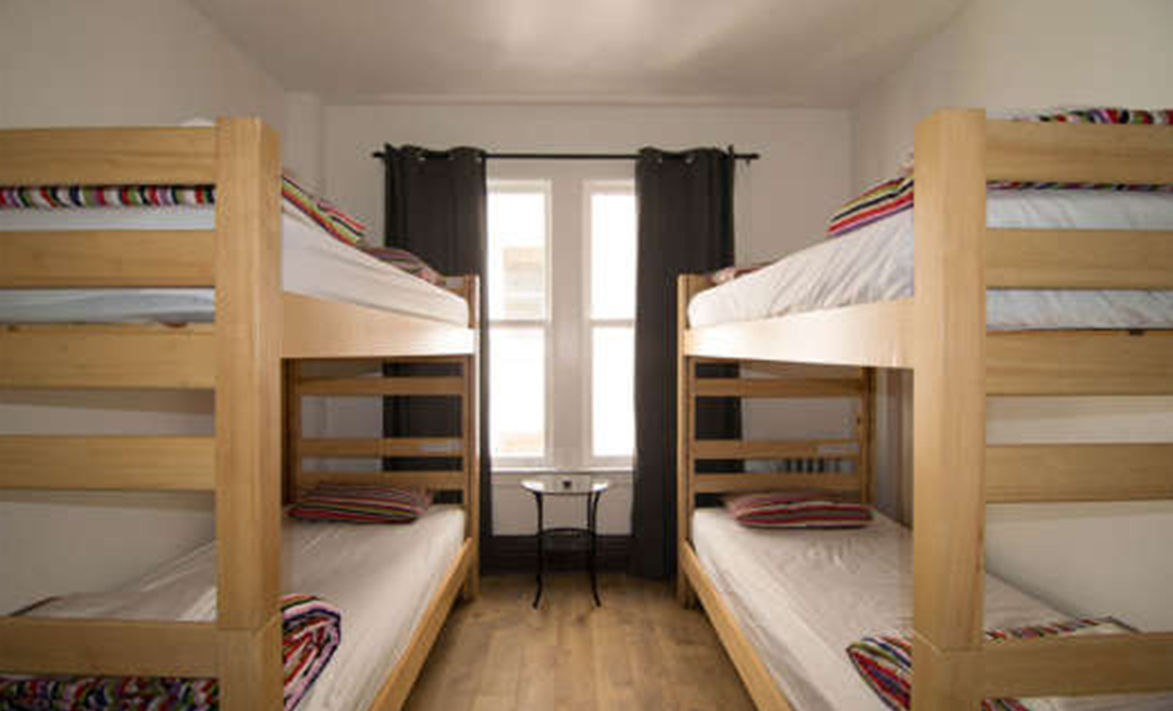 We invite you to browse through our gallery to get acquainted with our simplistic hotel. Guests of our hotel enjoy clean and comfortable guest rooms and stylish common areas where friends gather to enjoy a quick bite or drink.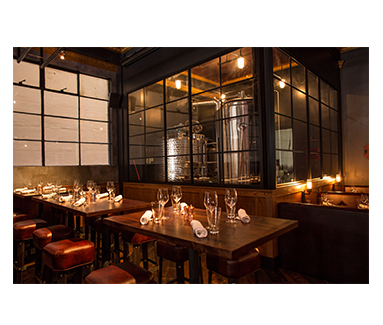 Bartlett Hall captures the essence of San Francisco in the form of food, drink and good times. Situated amid the hustle and bustle of San Francisco's Union Square, the gastropub and brewery fuses the city's historic elements with its present day lively personality—serving as an authentic reflection of San Francisco where quality, comfort and craft reign supreme. An eating and drinking establishment like no other that attracts to visitors and locals alike to enjoy house-brewed beers, barrel-aged cocktails, and uniquely crafted bites from lunch to late night. The team of seasoned Chefs have designed a seasonally-driven menu that's both approachable and forward-thinking. In the true San Francisco fashion, the beverage program runs the gamut of traditional and innovative offerings, including local craft and house-brewed beers, artisanal cocktails, and California-focused wines.
READ MORE